The Blog
The inner most secrets from the Netherworld hosts & denizens.
Check this page for all the latest news and event coverage from The Netherworld!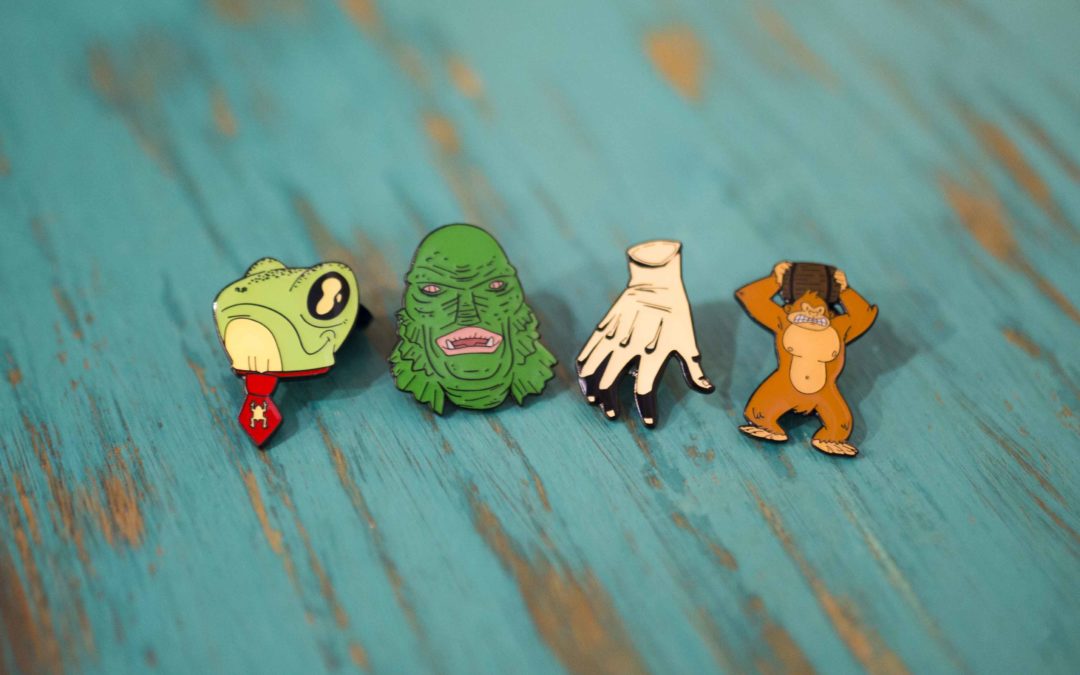 We're throwing out another set of 4 wizard challenges, each with its own enamel pin reward. This time out, the designs are by comic book artist Mathew Hoddy (http://mkhoddy.tumblr.com/) and can be claimed by scoring the right amount of points on a machine, taking a...
read more