The Blog
The inner most secrets from the Netherworld hosts & denizens.
Check this page for all the latest news and event coverage from The Netherworld!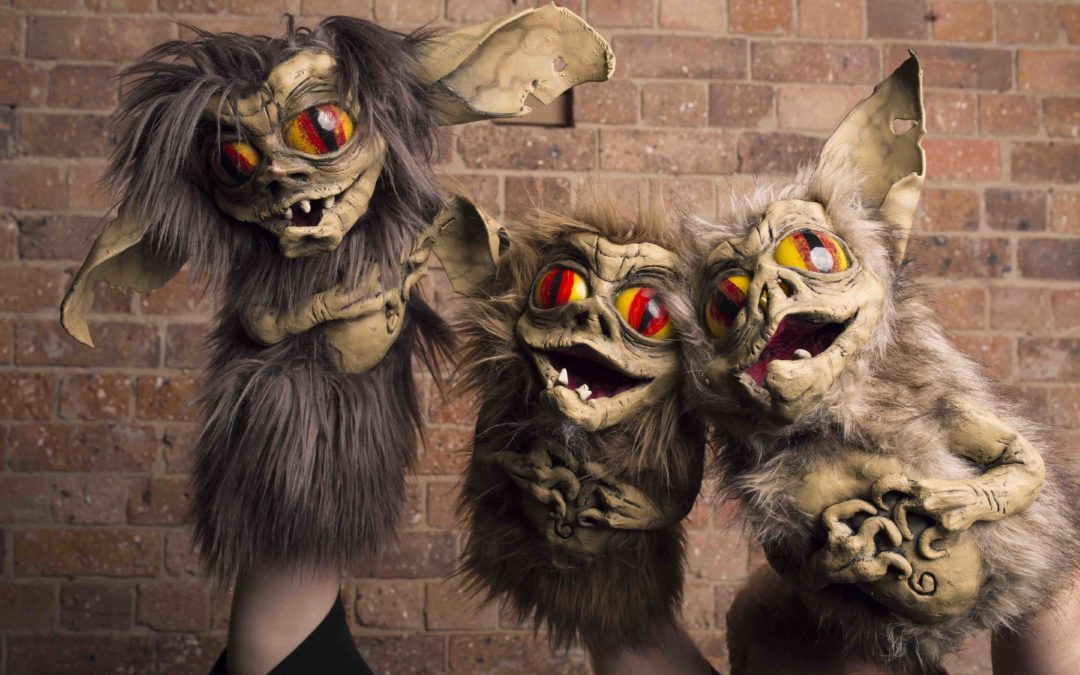 https://www.youtube.com/watch?v=larnlAlxaEI&t=3s In the lead up to and the mayhem of opening Netherworld, we were keen to introduce the venue as the monster filled cantina we had in our heads with a video. Over a beer and a silly chat, our mate Arika Crotty...
read more