The Blog
The inner most secrets from the Netherworld hosts & denizens.
Check this page for all the latest news and event coverage from The Netherworld!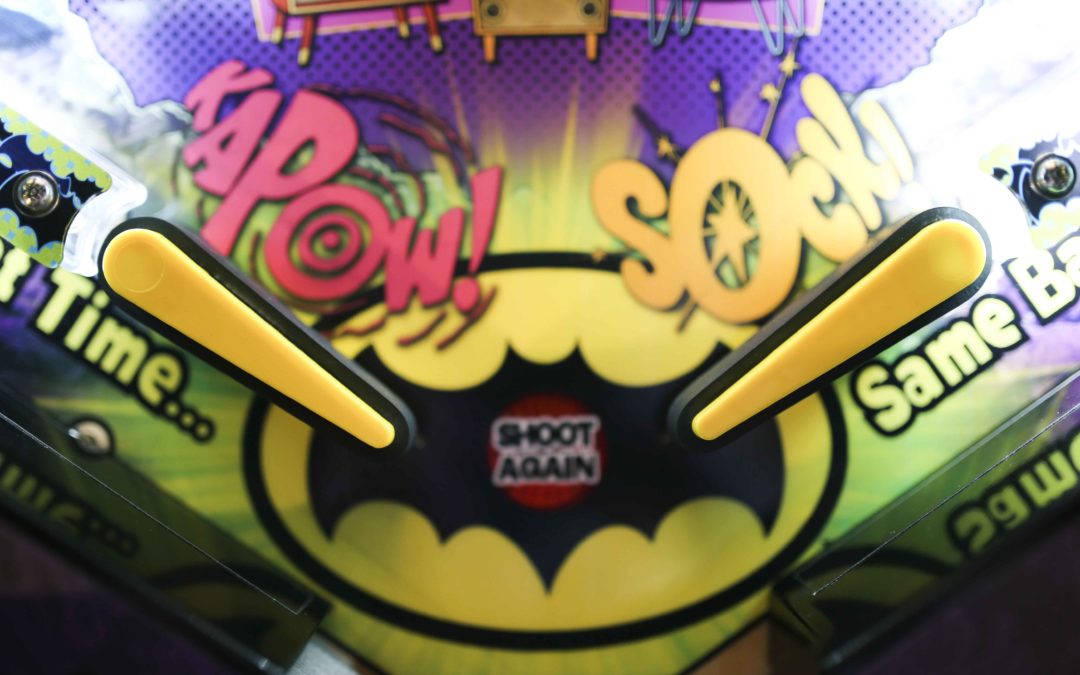 Pinball wizards, fanatics and cultists! The Brisbane Masters, our cities biggest pinball event is happening around the corner from the Netherworld this year at our pals bar The Mill on Constance from Friday the 21st to Sunday the 23rd of July.   A variety of events...
read more