The Blog
The inner most secrets from the Netherworld hosts & denizens.
Check this page for all the latest news and event coverage from The Netherworld!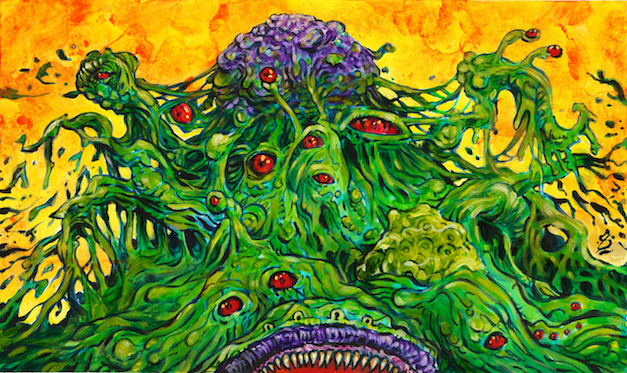 On October 7th and 8th, we're holding our first major beer themed event - the Monster Menagerie Beer Festival. It's a celebration of collaboration and monsters, so to help bring those nightmares to life, we got the artist responsible for the epic Netherworld arcade...
read more