In the lead up to and the mayhem of opening Netherworld, we were keen to introduce the venue as the monster filled cantina we had in our heads with a video. Over a beer and a silly chat, our mate Arika Crotty pitched a short to us that would be that thing. We're not big on 'commercials', but being monster fans, anthology tales are something that formed a lot of the inspiration for the venue. Along with co-creator Tom Michael McCaw, it was suggested that Netherworld be the narrative platform for a whole series of anthology shorts throughout our existence, with their film being the first.
With that locked in place, we chose a date when the venue was close to ready to shoot an ambitious short, leaning on incredibly talented crew, actors, makeup artists and an army of friends. What resulted was 'Kore'.
Over the coming years, we'll be revisiting this concept whenever possible, creating short stories spanning many genres with two things in common – Monsters and the Netherworld. Sometimes with characters from other shorts, sometimes with completely new characters.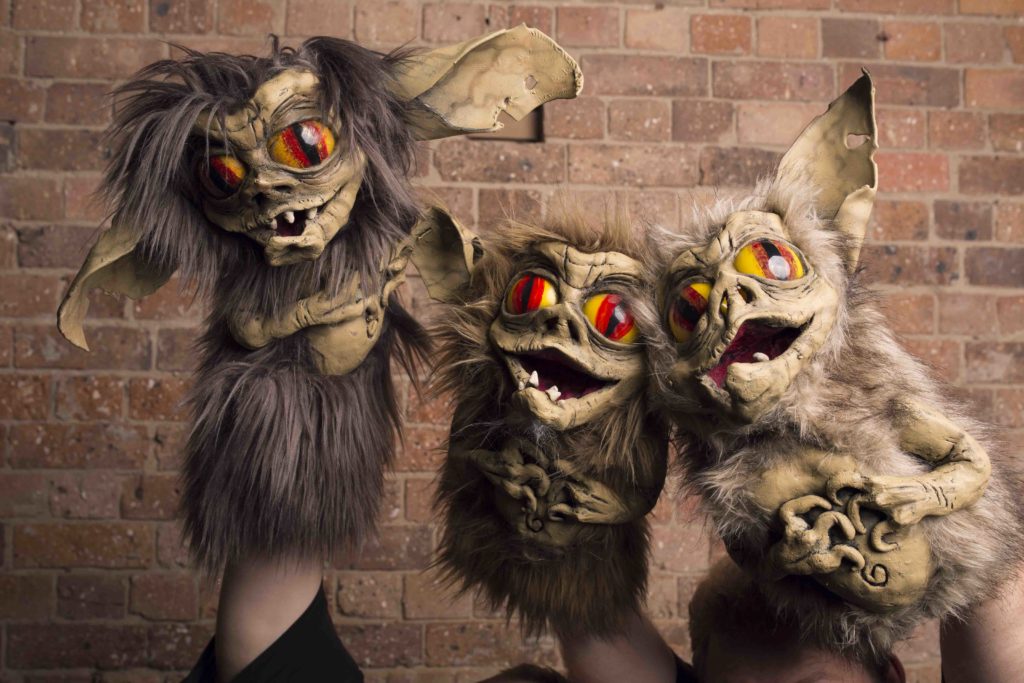 If you're a passionate film maker that would like to contribute, get in touch.
A list of strange anthology shows you need to see: The Twilight Zone, Tales From The Crypt, Amazing Stories, The Outer Limits, Alfred Hitchcock Presents, Black Mirror, Inside No. 9, Tim & Eric's Bedtime Stories.
Thanks to Ben McLeay, Georgie Levi and Laura Seeds for the behind the scenes imagery.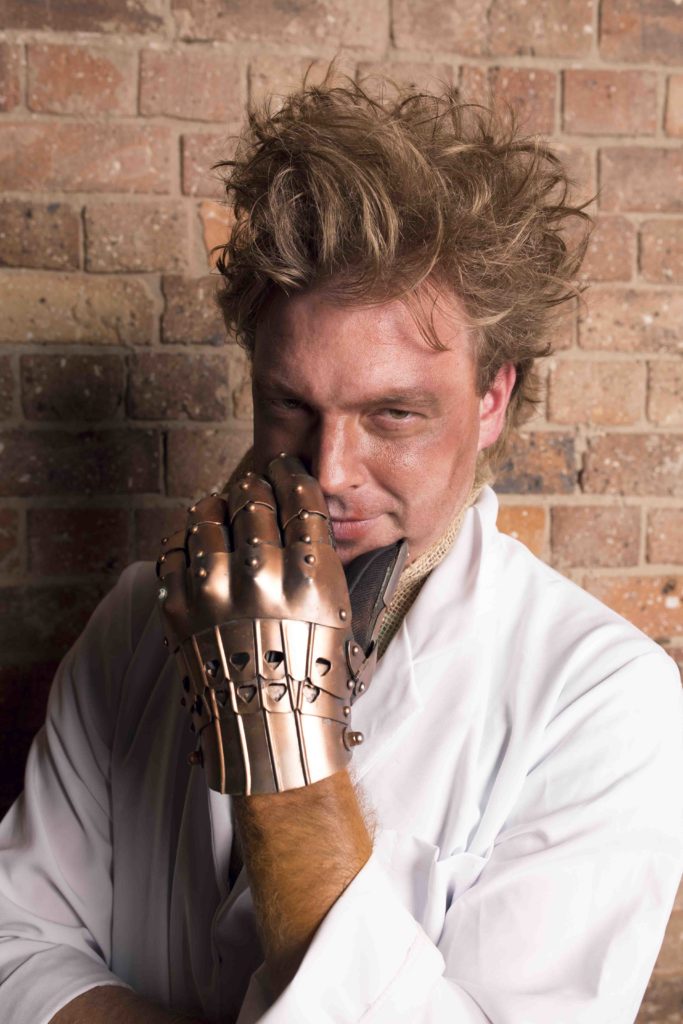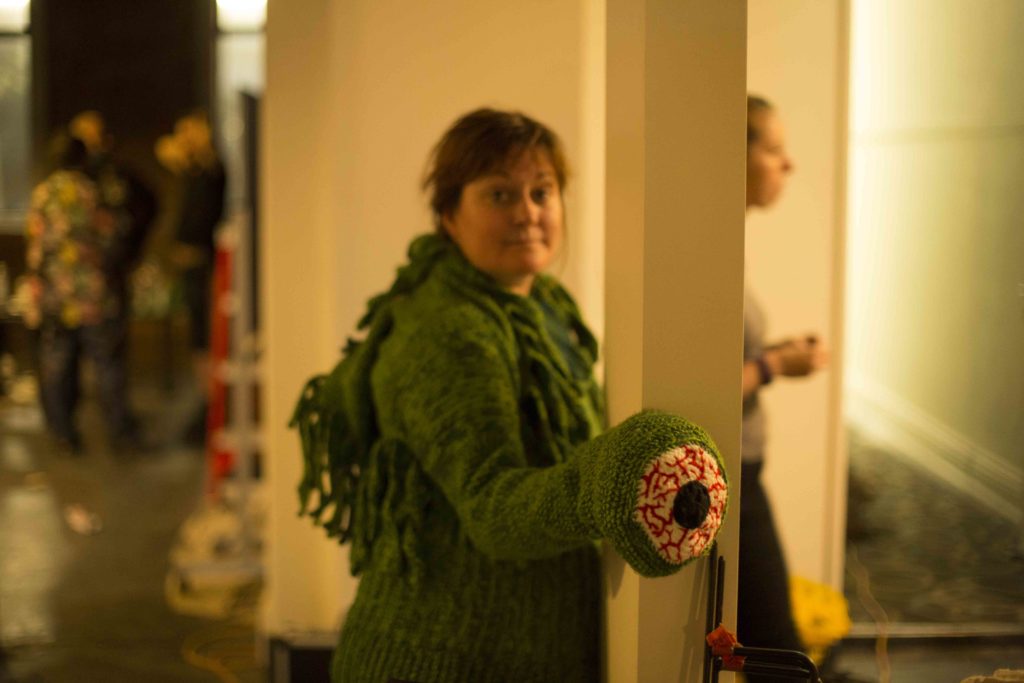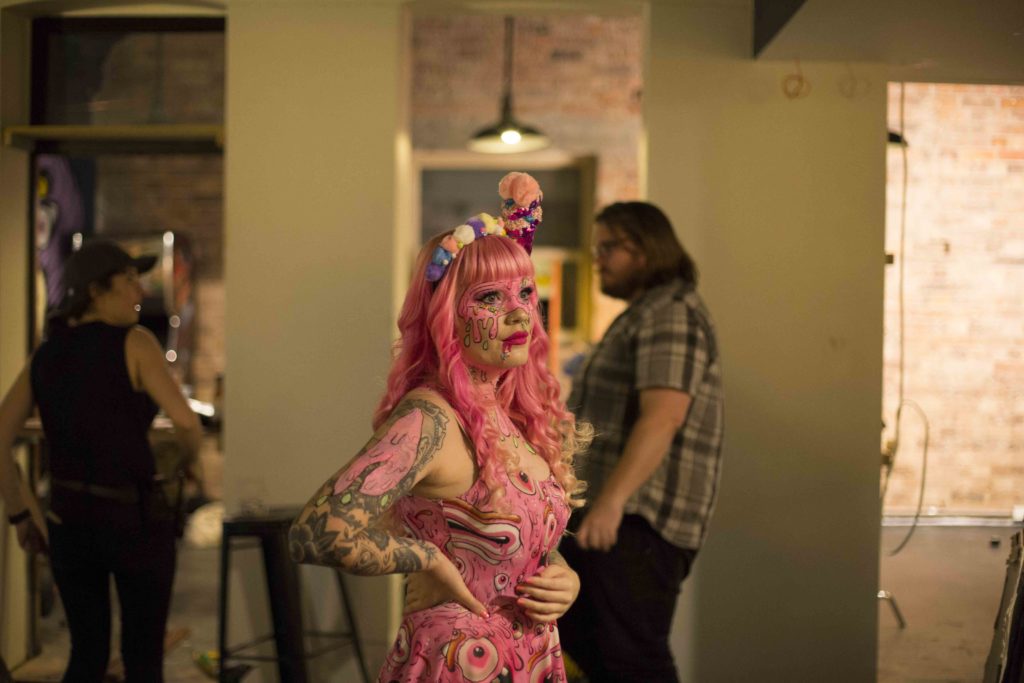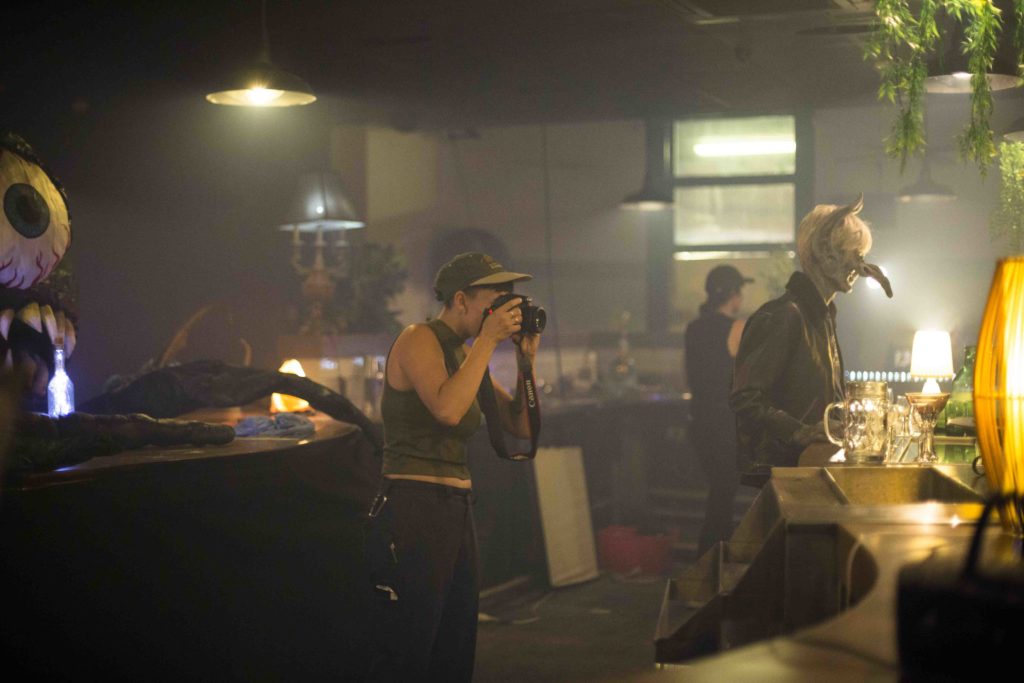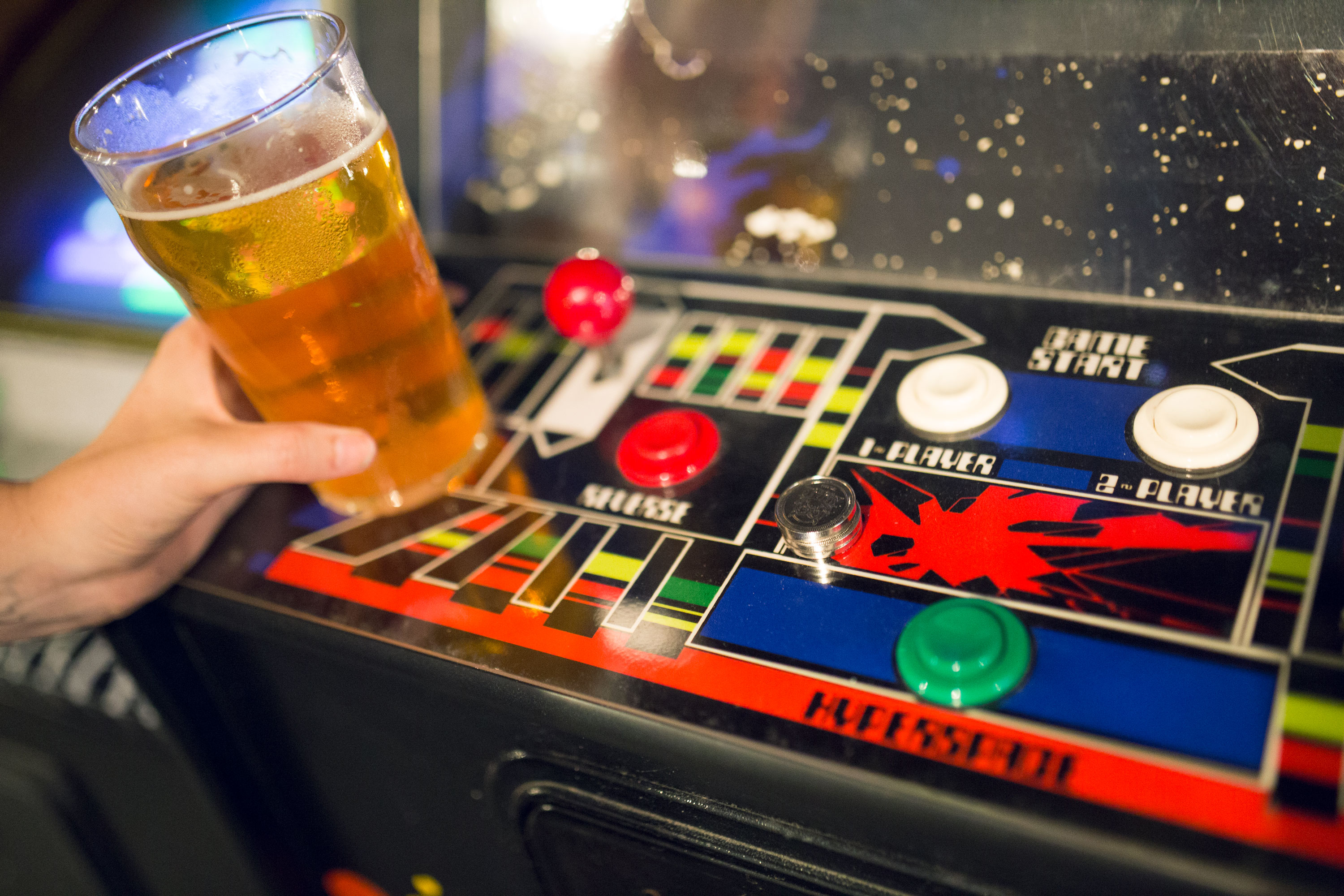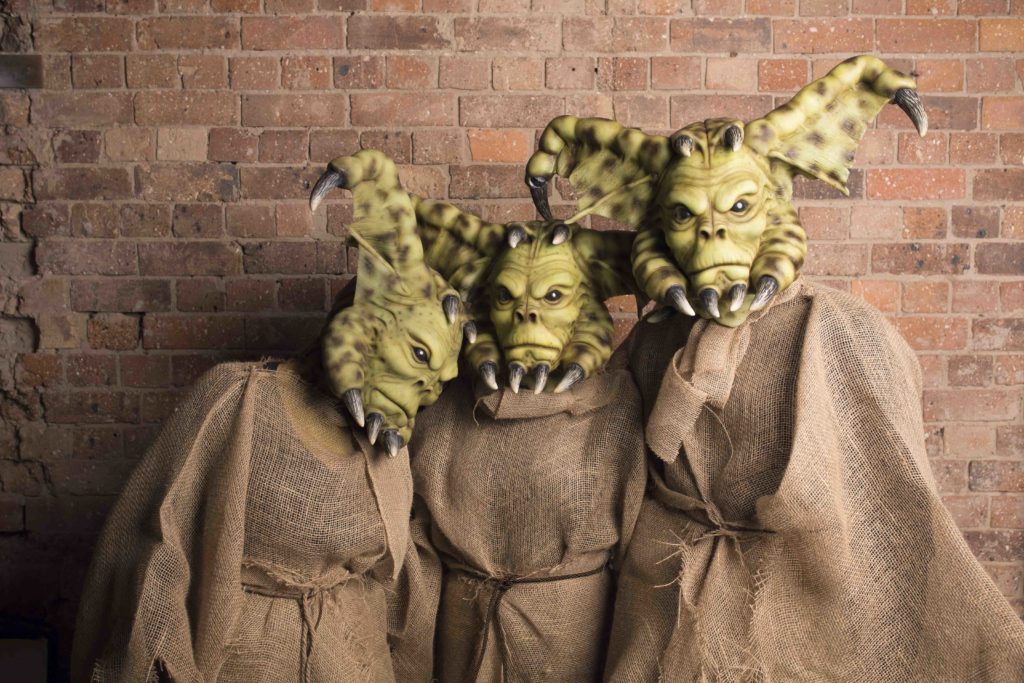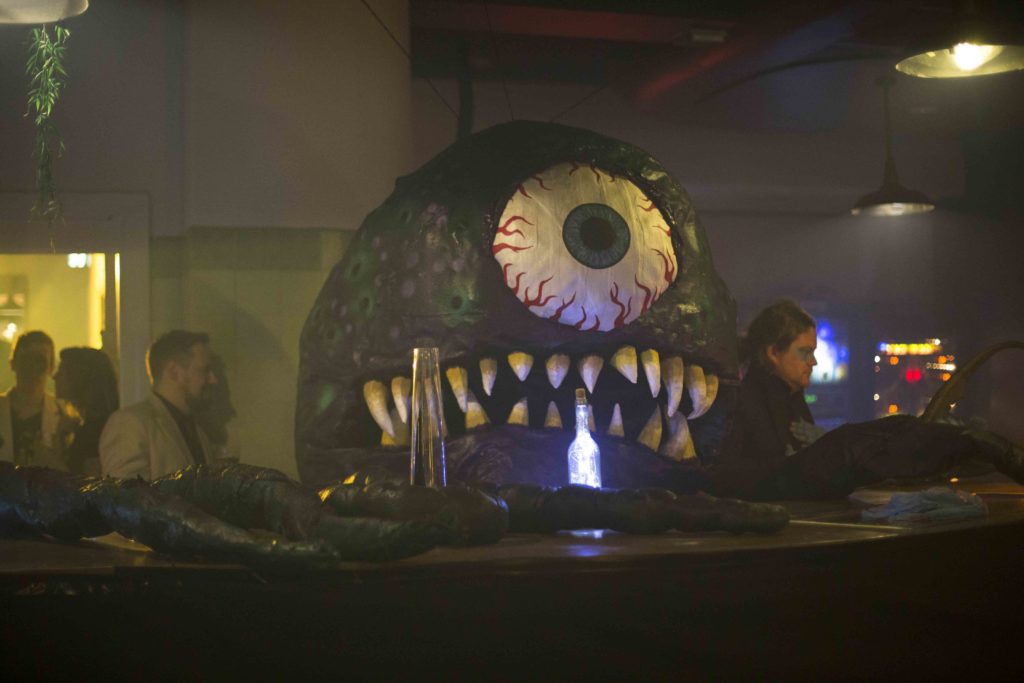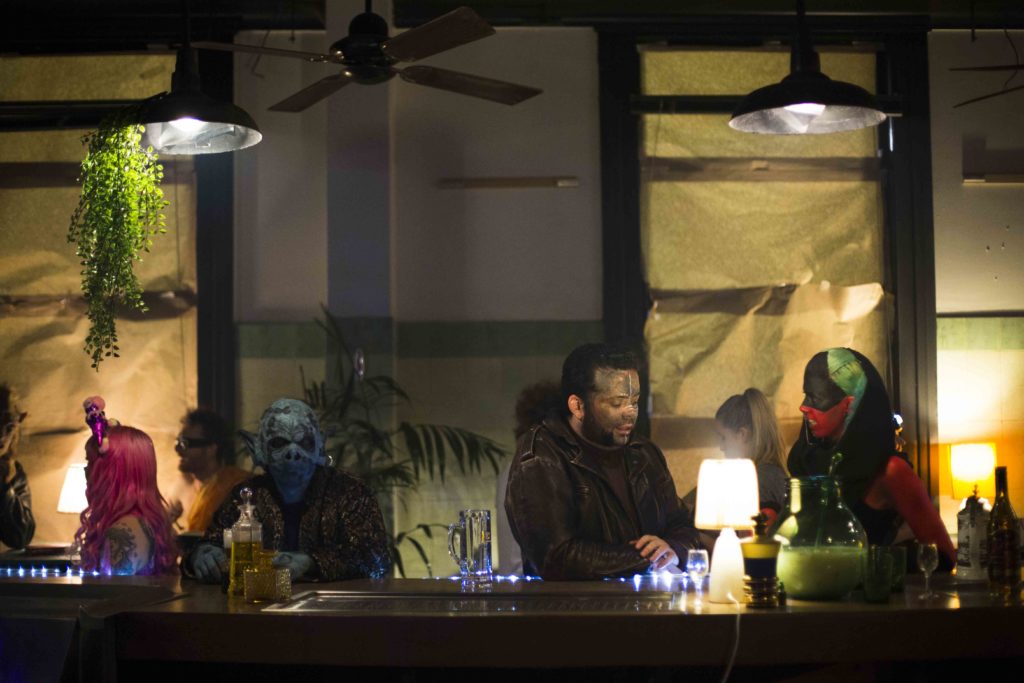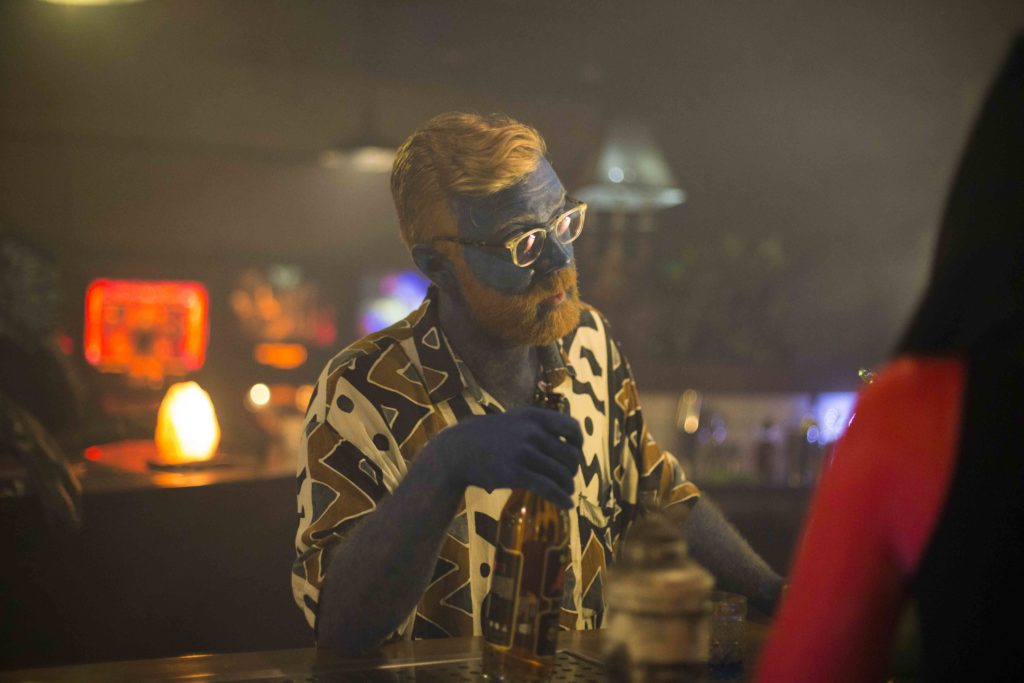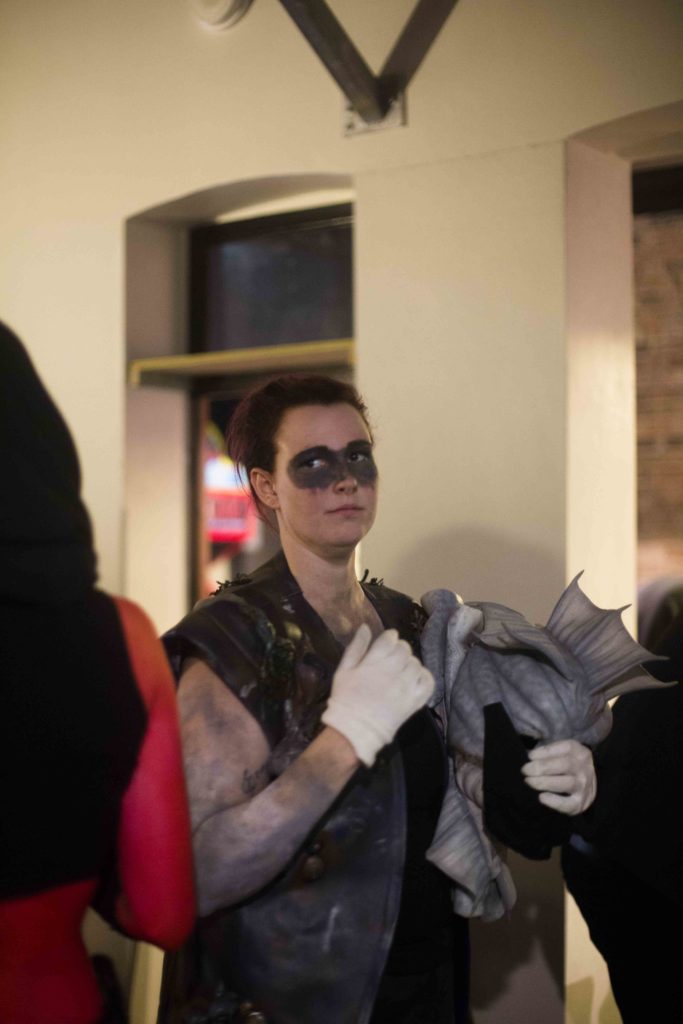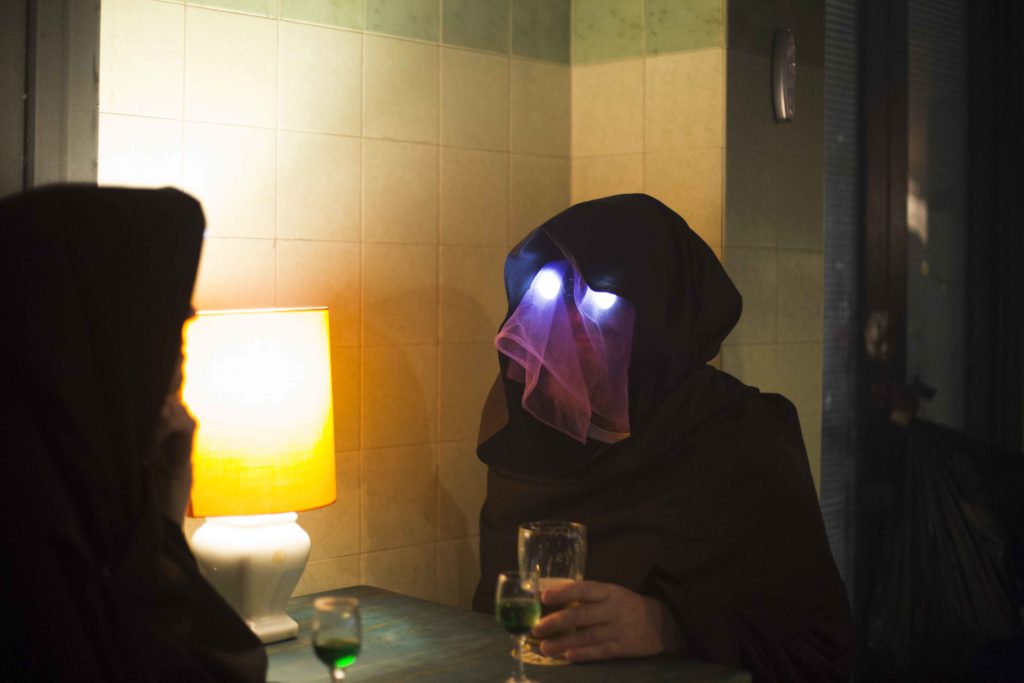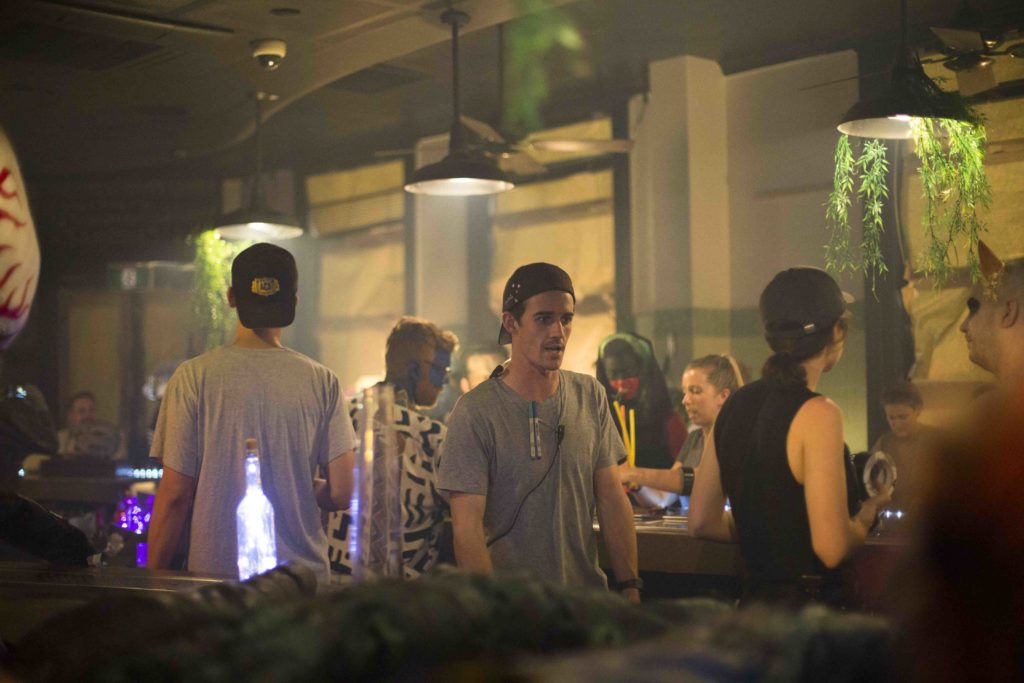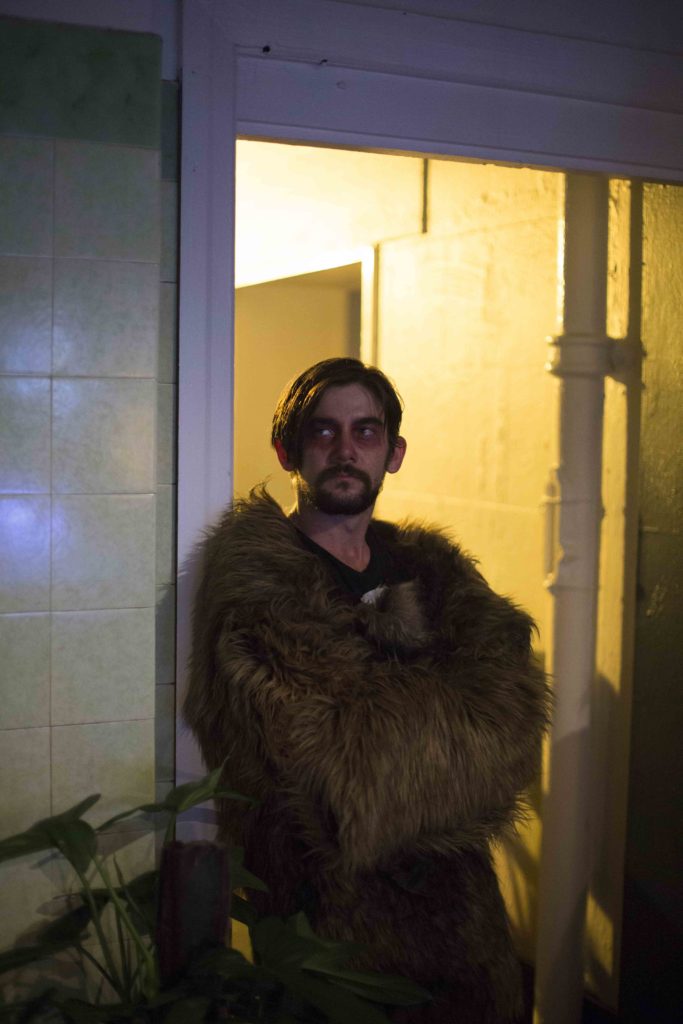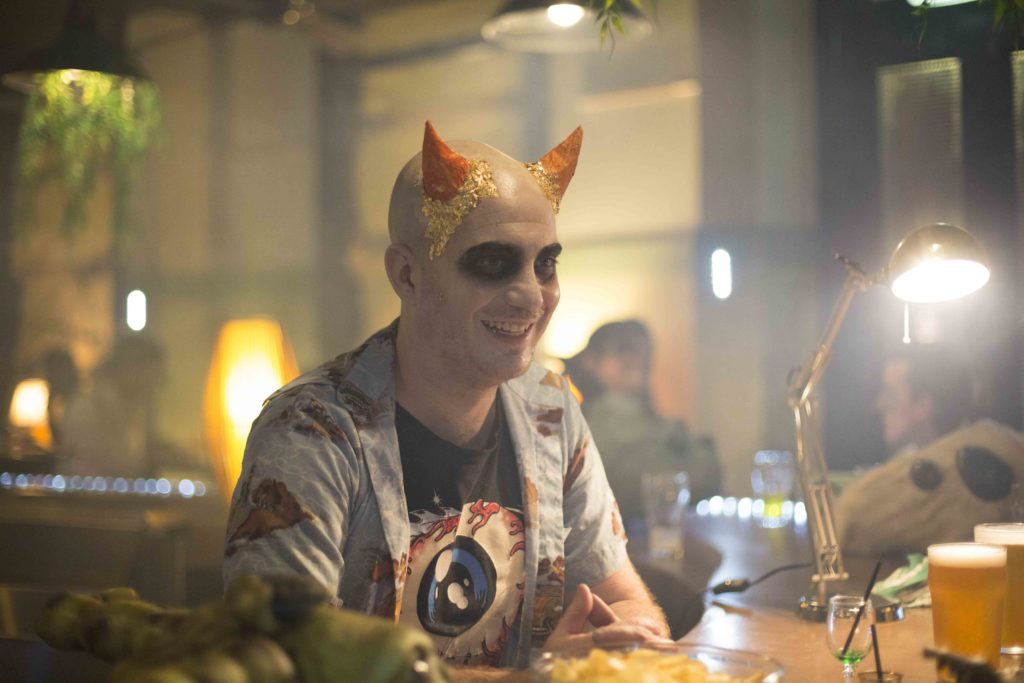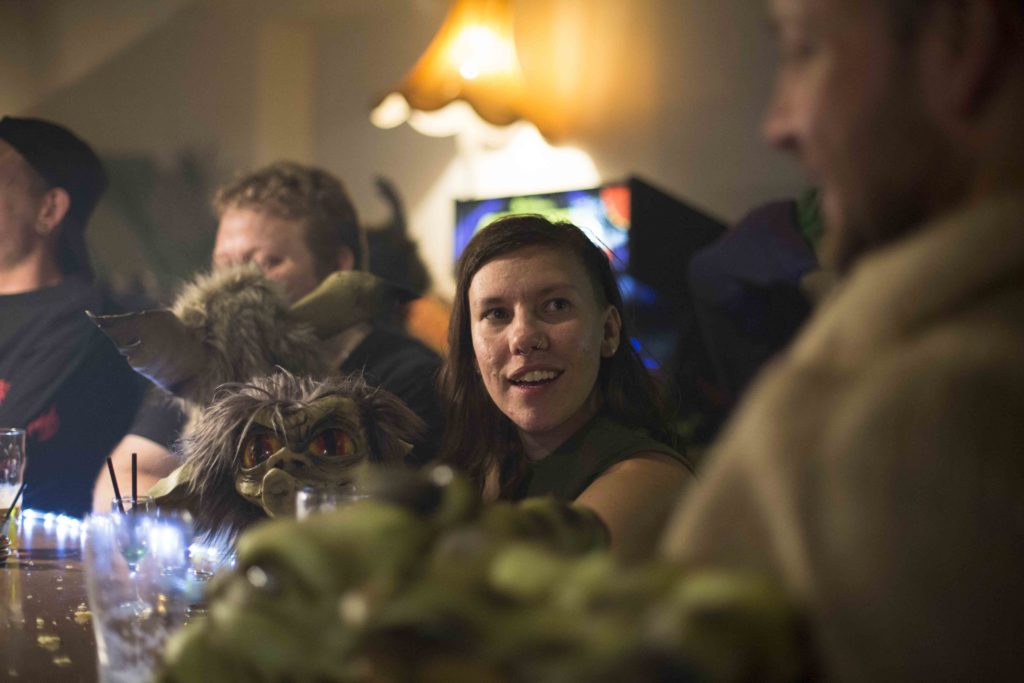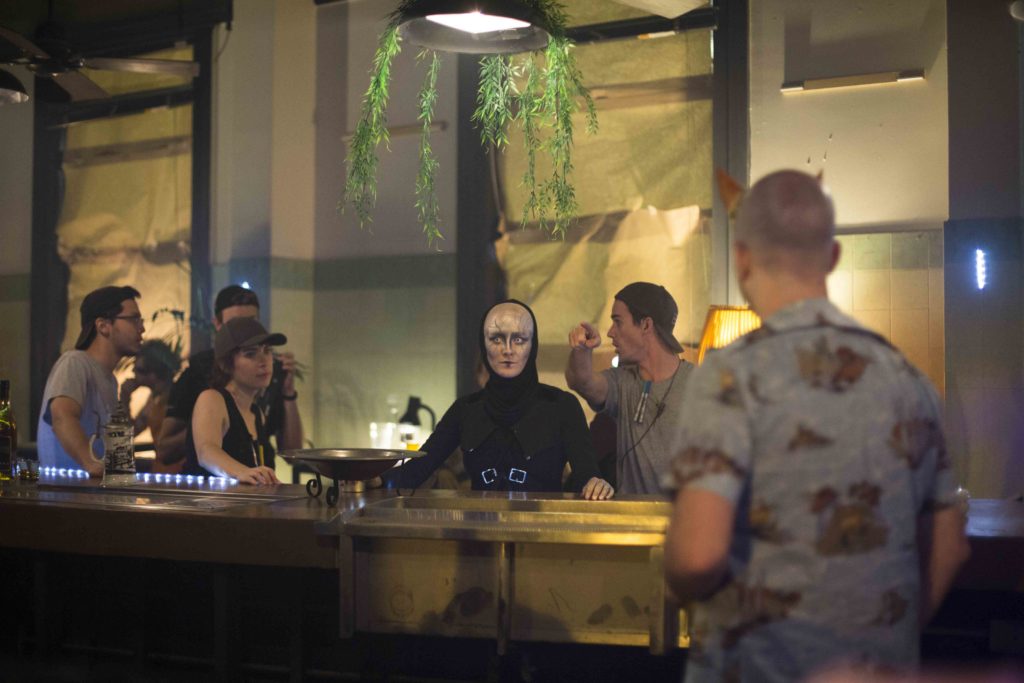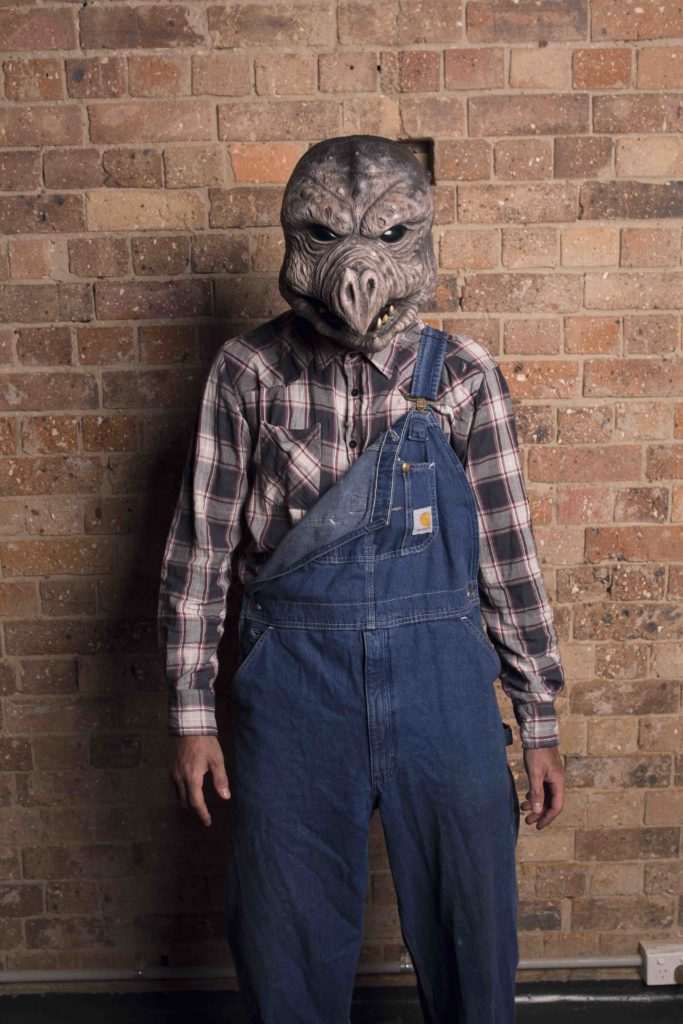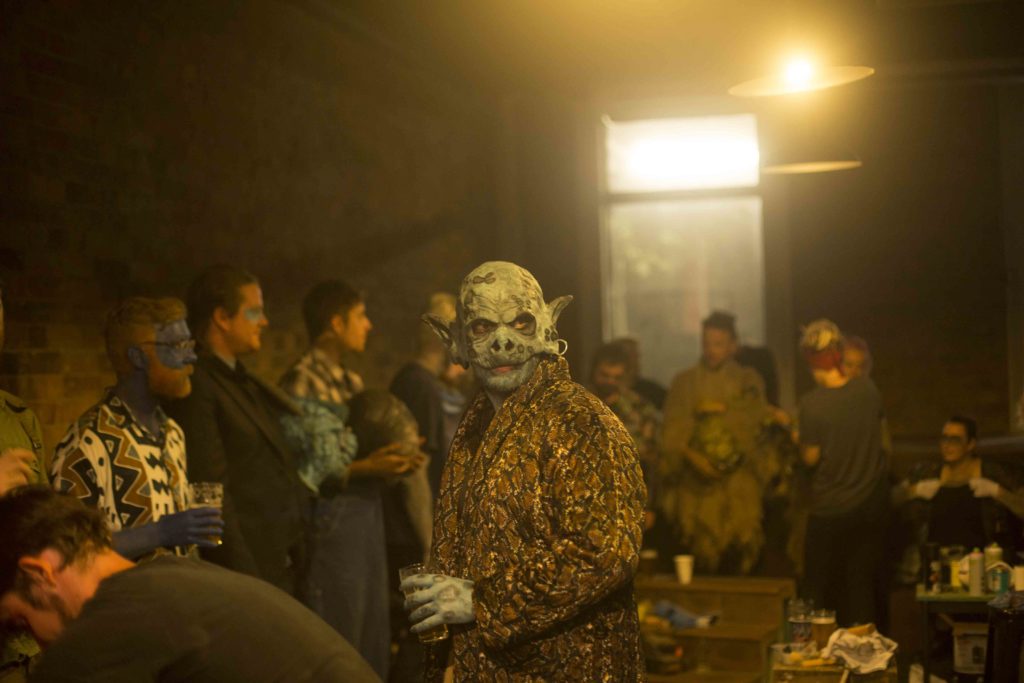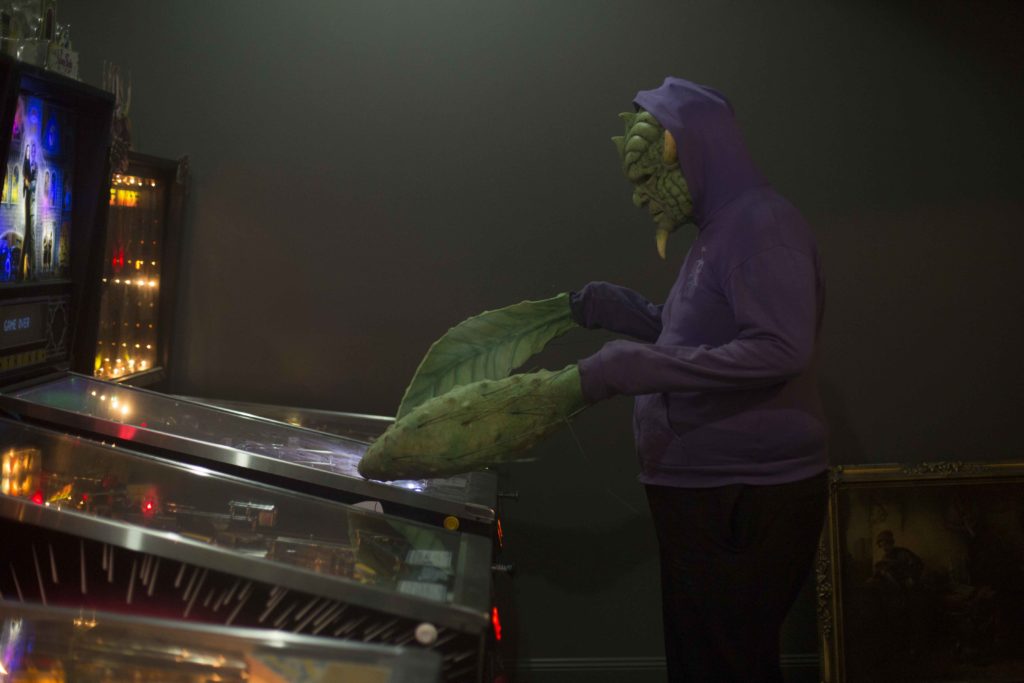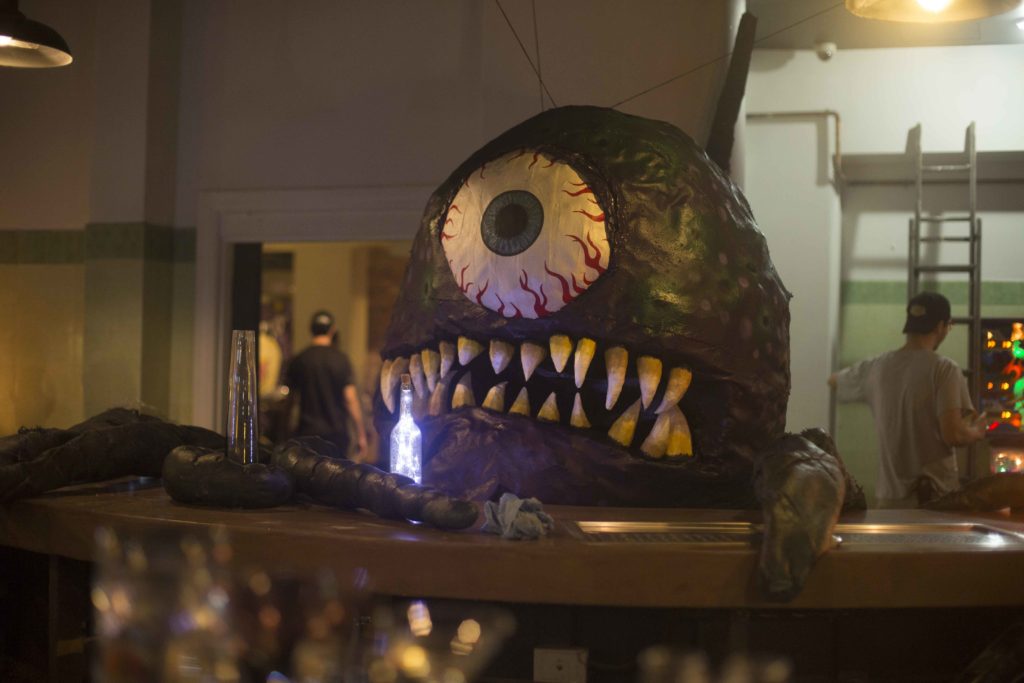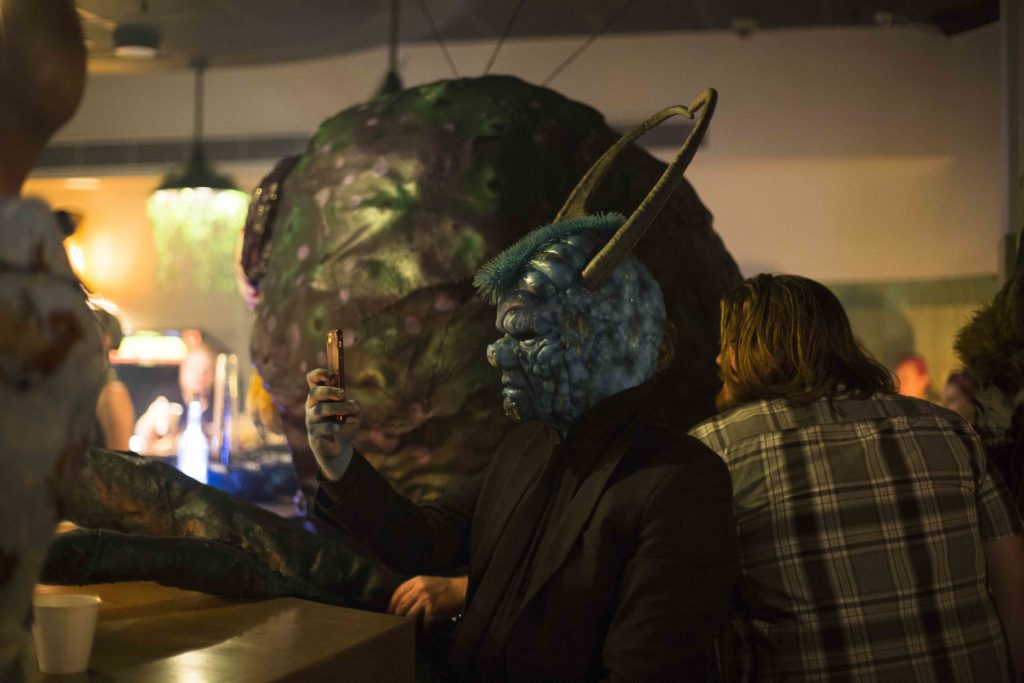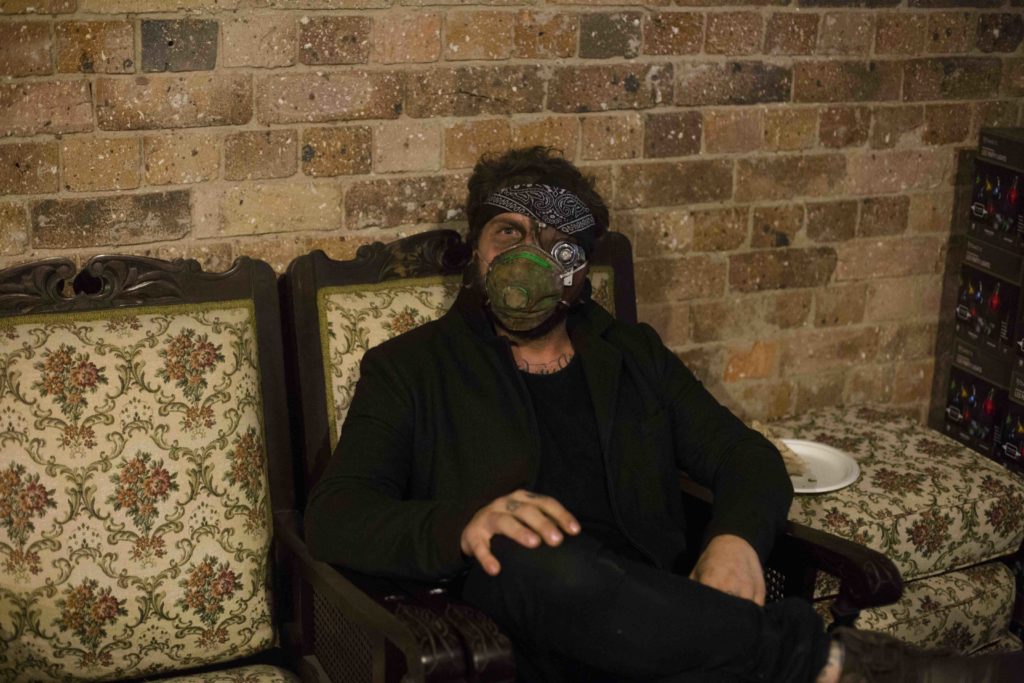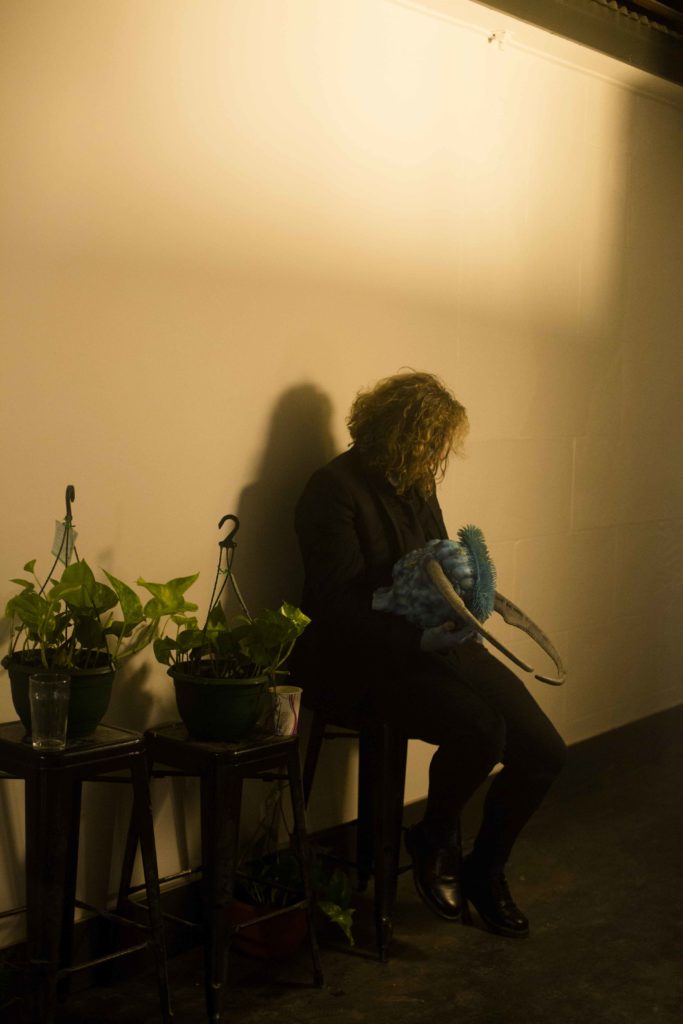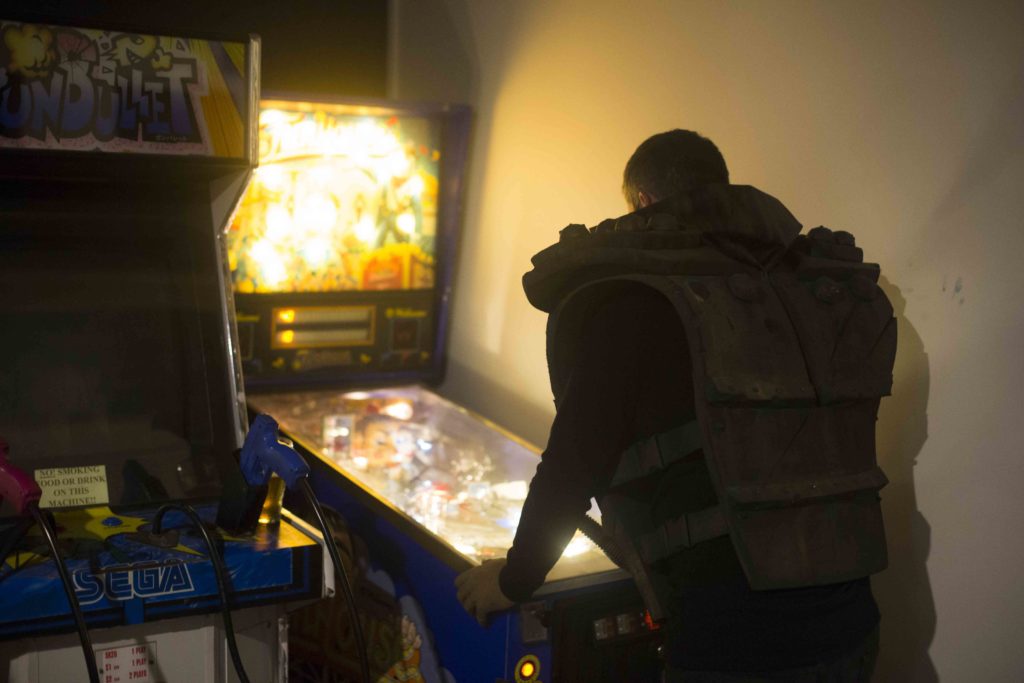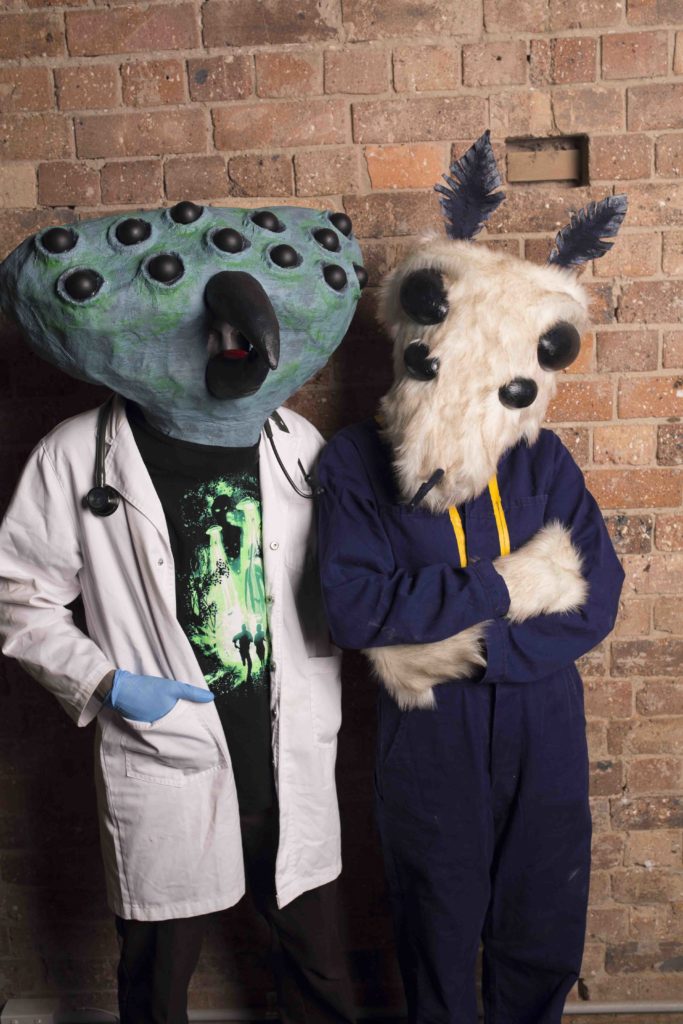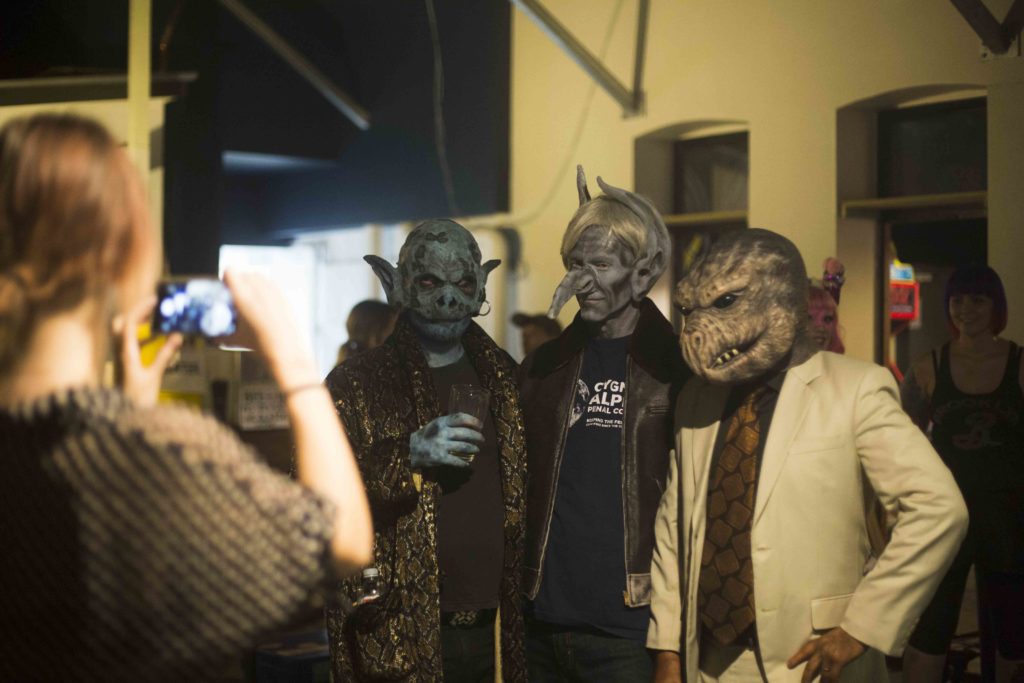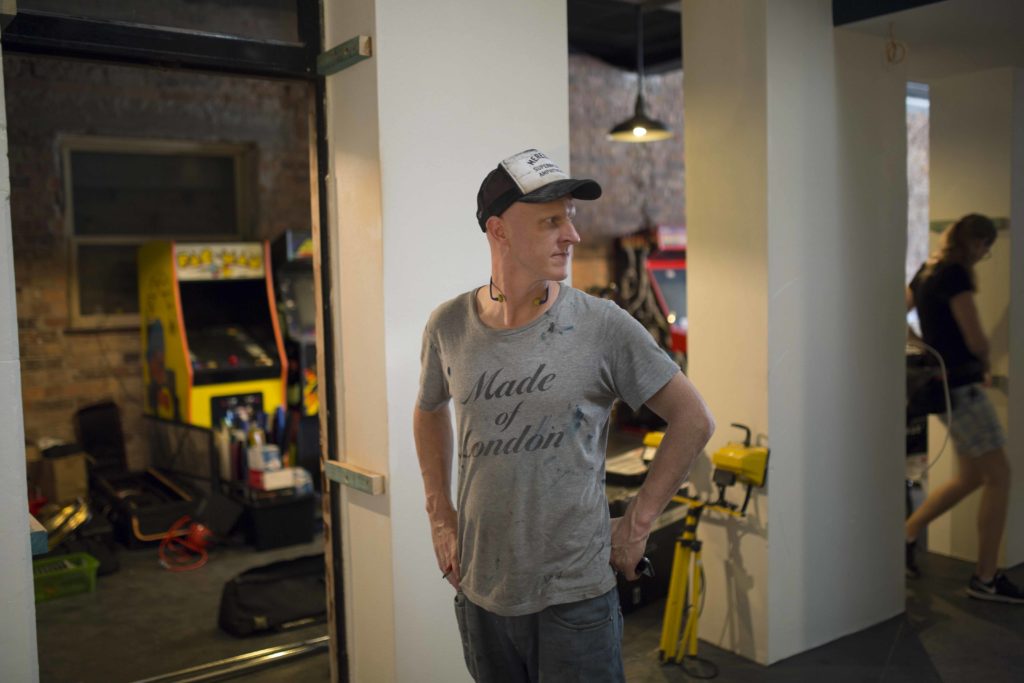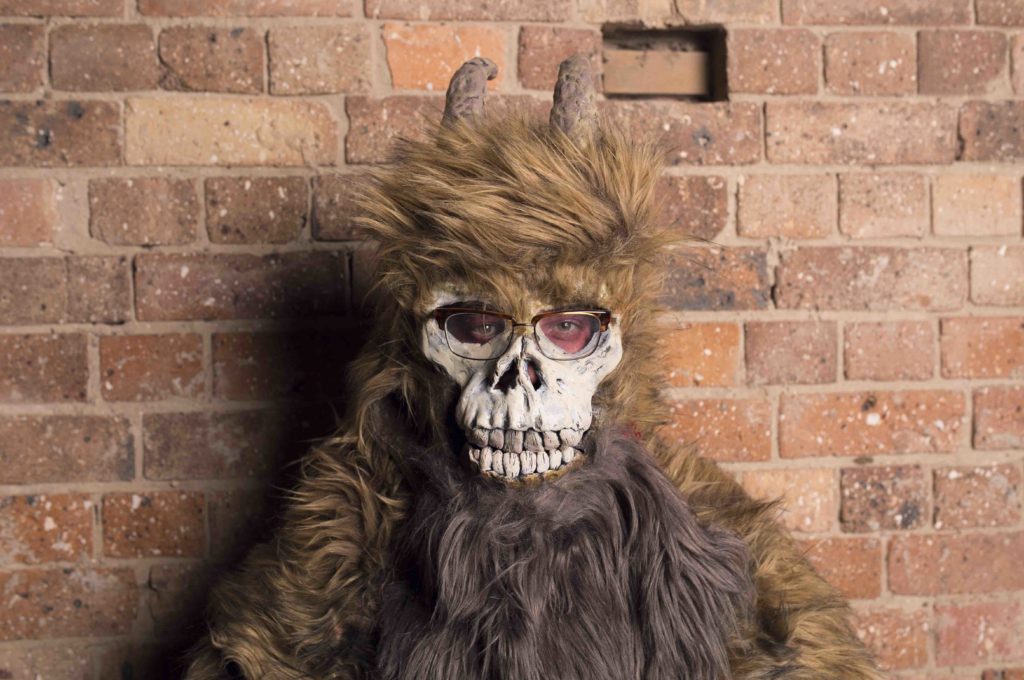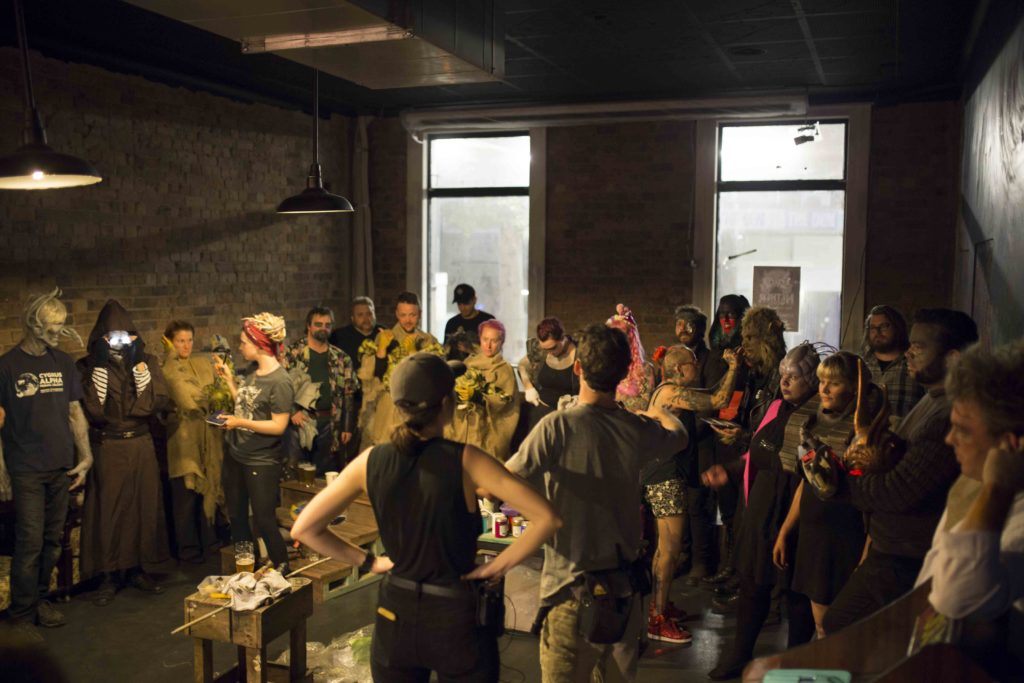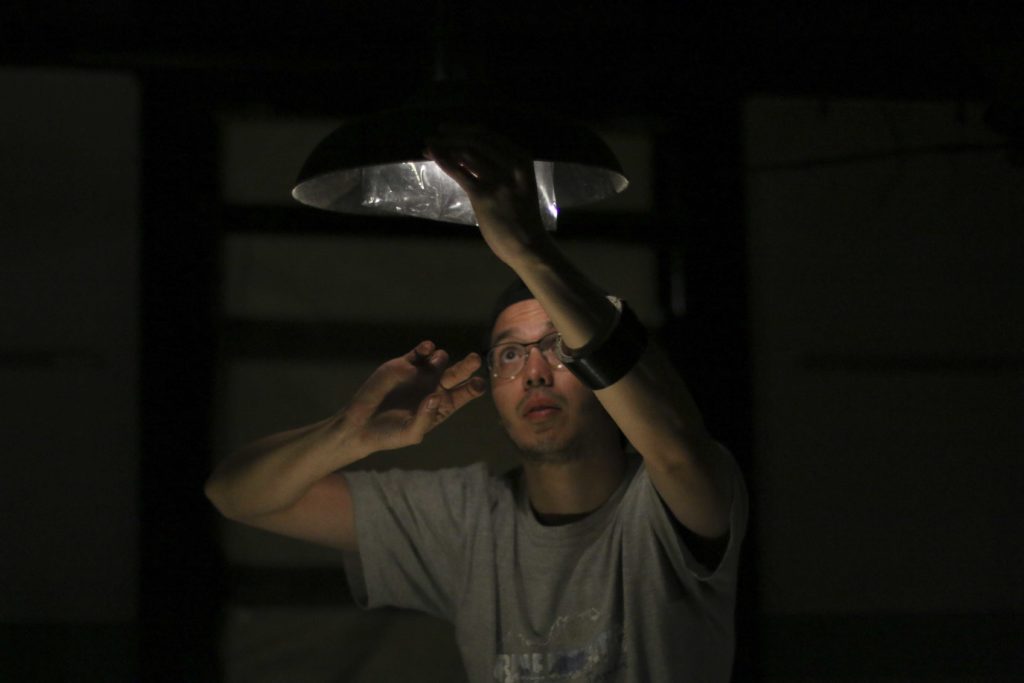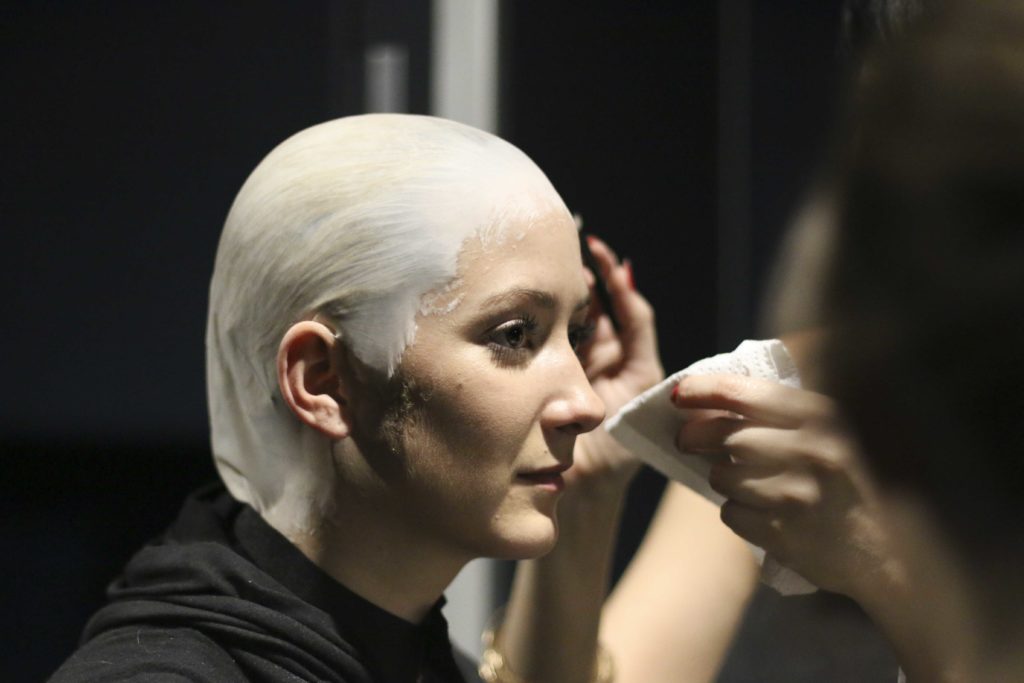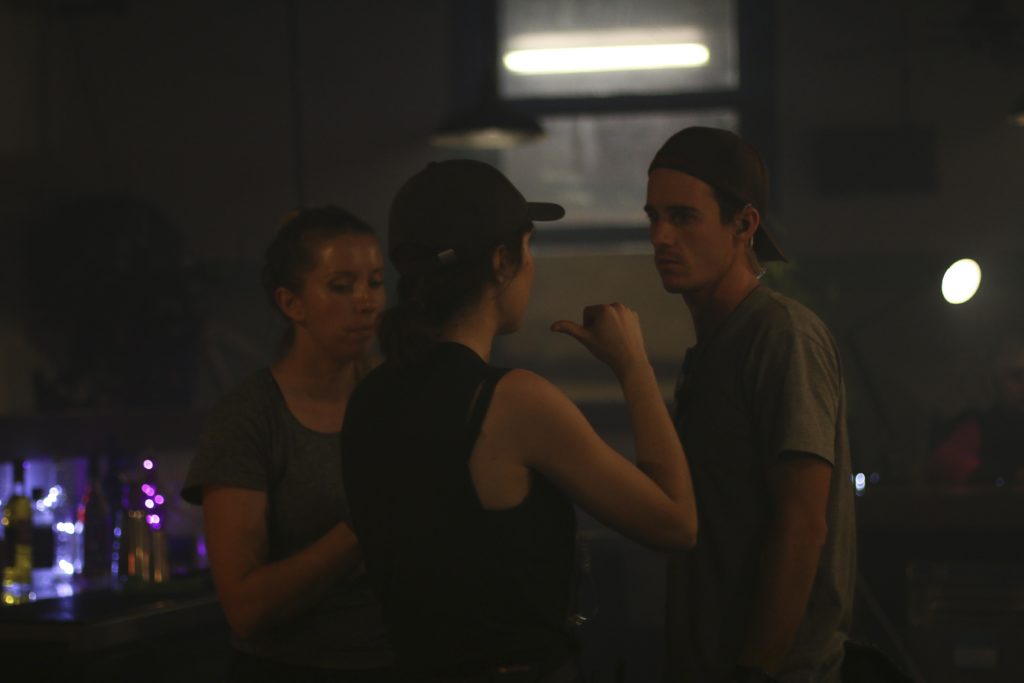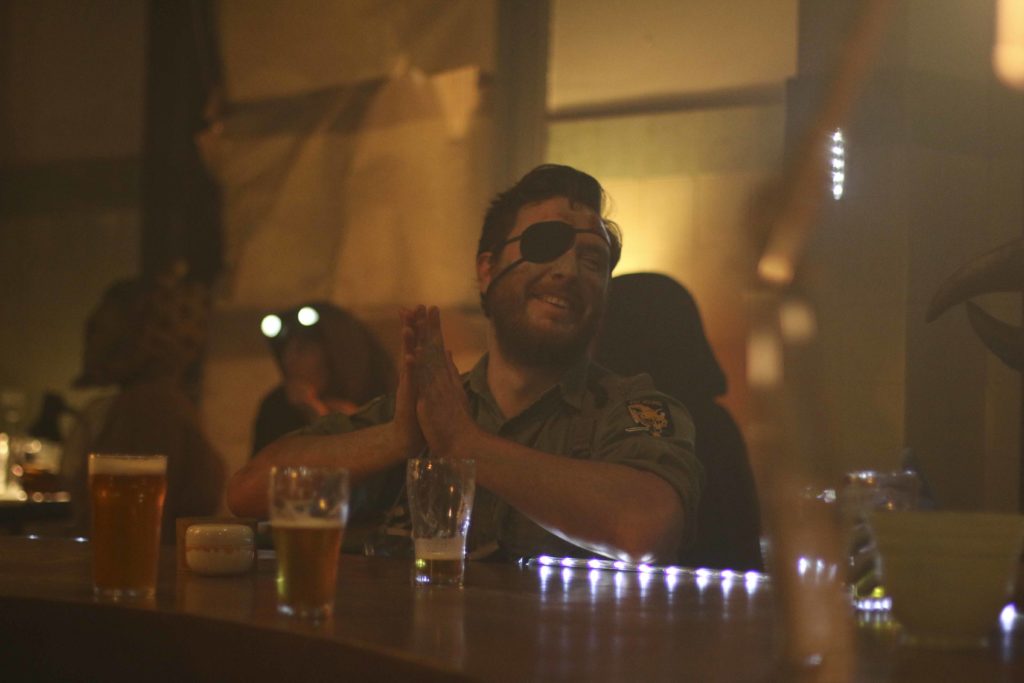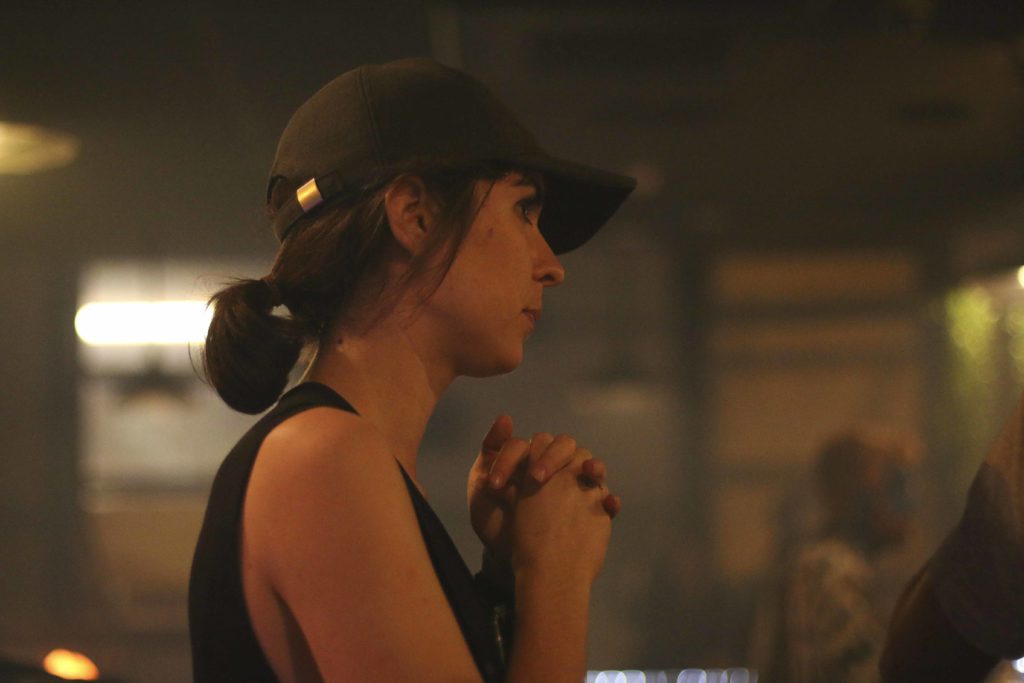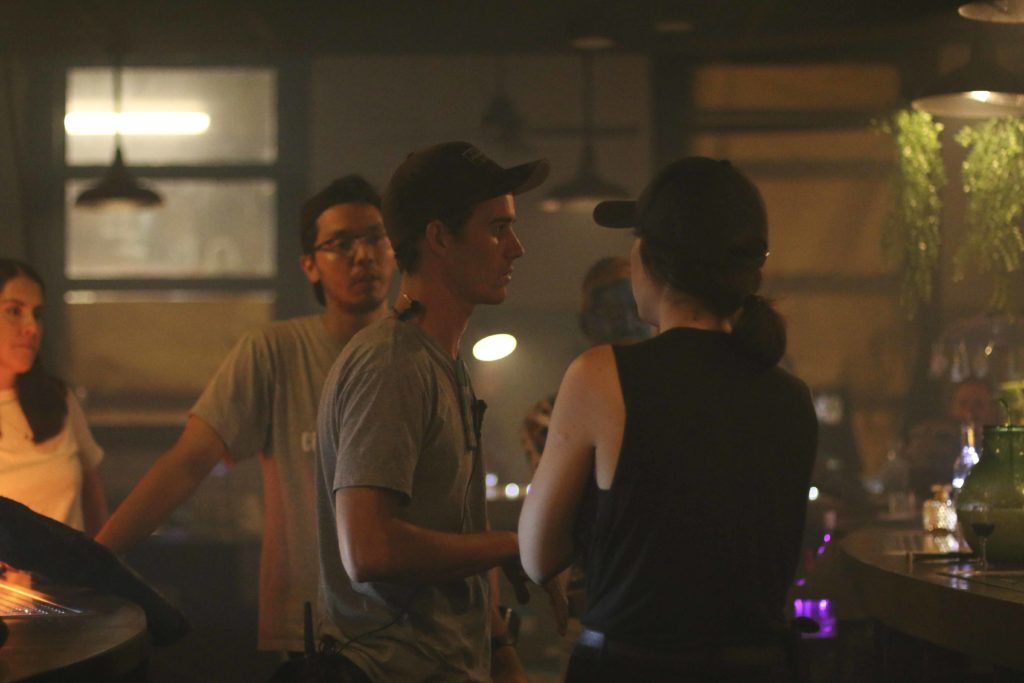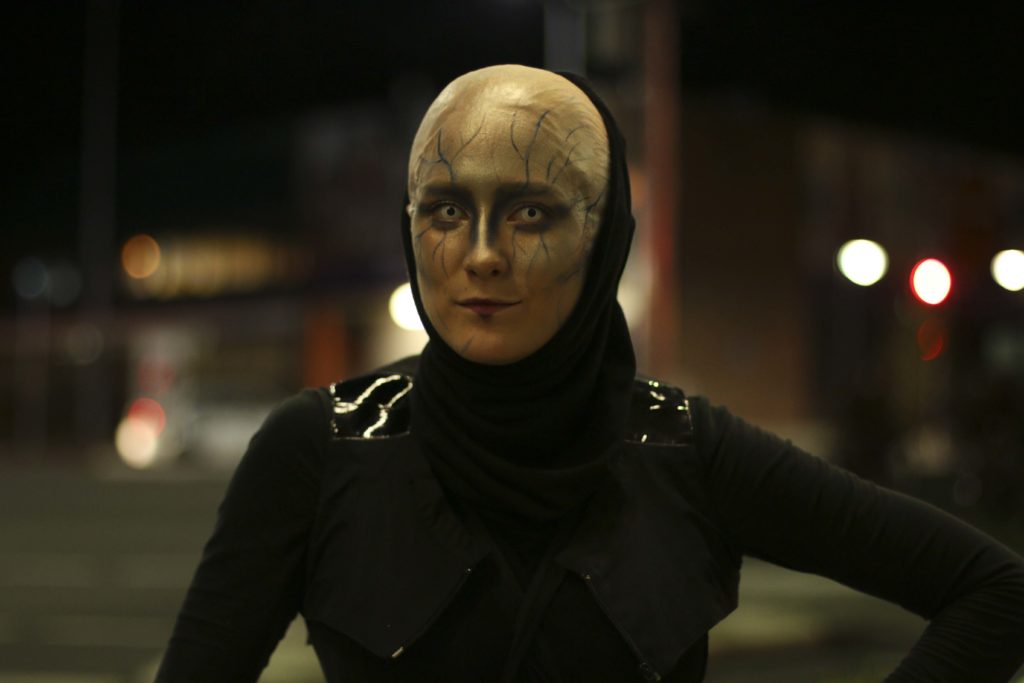 Credits:
Producer / Co-Director – Arika Crotty
Co-Producer /Co-Director  – Thomas McCaw
Additional Assistant Director –  Jennifer Embelton
Unit Manager – Georgie Levi
Production Assistant -Harrison Gavioli
Director of Photography – Brian Loewe
1st AC / Steadicam Operator – David Aponas
Gaffer – Owen Smith
Lighting Assistant – Kine Galton
Composer – Liam Malby
Sound Designer – David Gaylard
Production Designer – Arika Crotty
Props Assistant – Meeki Crotty
Costume provider – Craddock Creature SFX
Creature provider – Heads Up Film Services Up Film Services
Make Up Artist – Megan Farquharson
Make Up Artist – Anna Webb
Make Up Artist – Mel Koffins
Make Up Artist – Brian Craddock
Make Up Artist – Miranda Paterson
Make Up Artist – Meeki Crotty
Make Up Artist – Jess Ritchie
Make Up Artist – Mackenzie Gordon
Editor / VFX Supervisor – Justin Leggereit
Graphic Designer – Mel Baxter
Set Photographer – Laura Seeds
Hero Wardrobe – Oscar Hannah Clark
Kore – Ashlee Lollback
Nostrum – Adam Harmer
And too many incredibly patient, amazing extras/monsters to name.