We're throwing out another set of 4 wizard challenges, each with its own enamel pin reward. This time out, the designs are by comic book artist Mathew Hoddy (http://mkhoddy.tumblr.com/) and can be claimed by scoring the right amount of points on a machine, taking a photo for proof and showing it to the bar staff.
This round consists of:
Creature From The Black Lagoon Pinball – Target: 150,000,000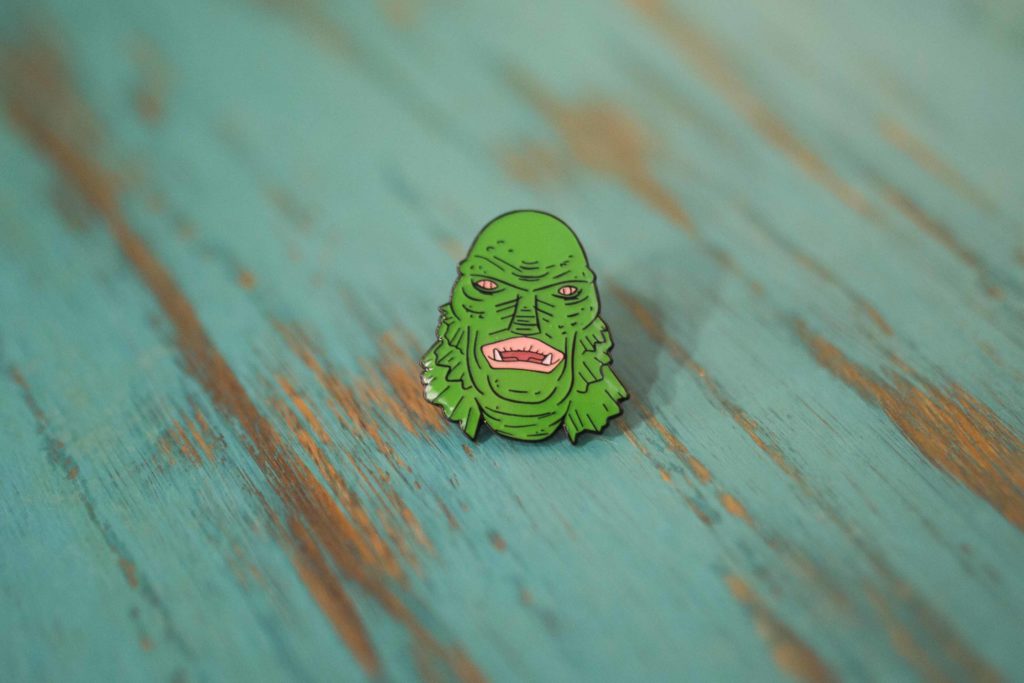 The Addams Family Pinball – Target: 150,000,000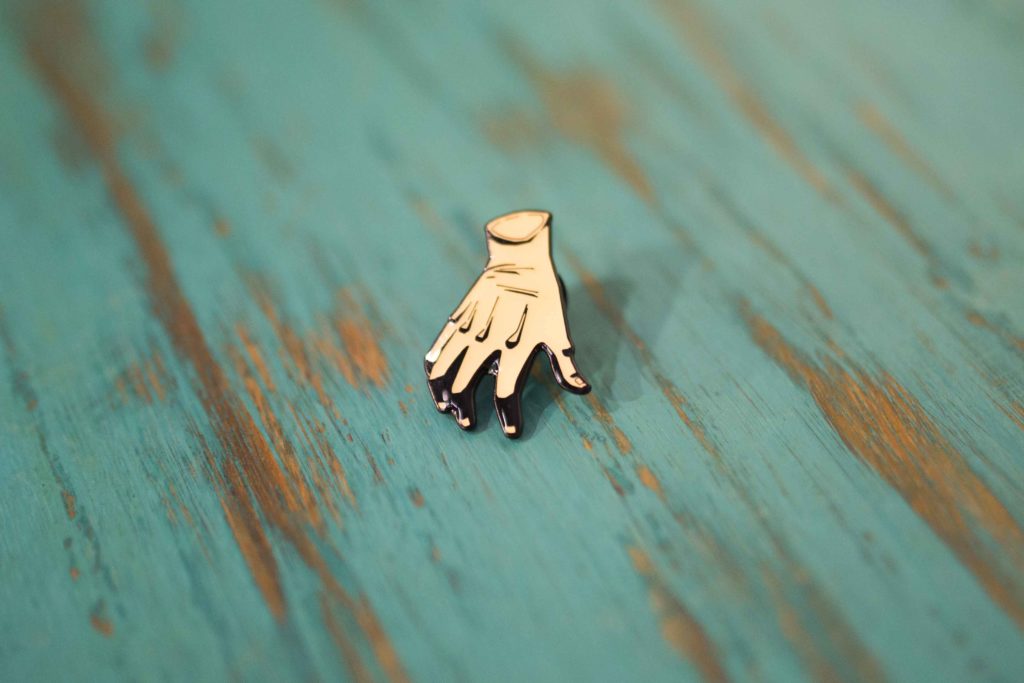 Frogger – Target: 16,000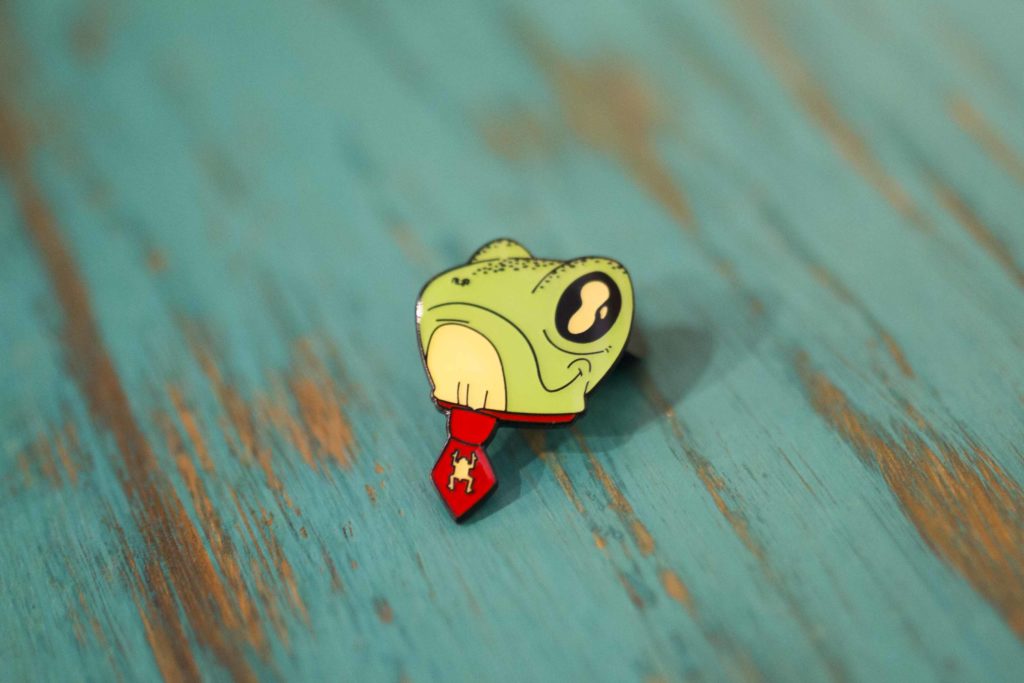 Donkey Kong – Target: 40,000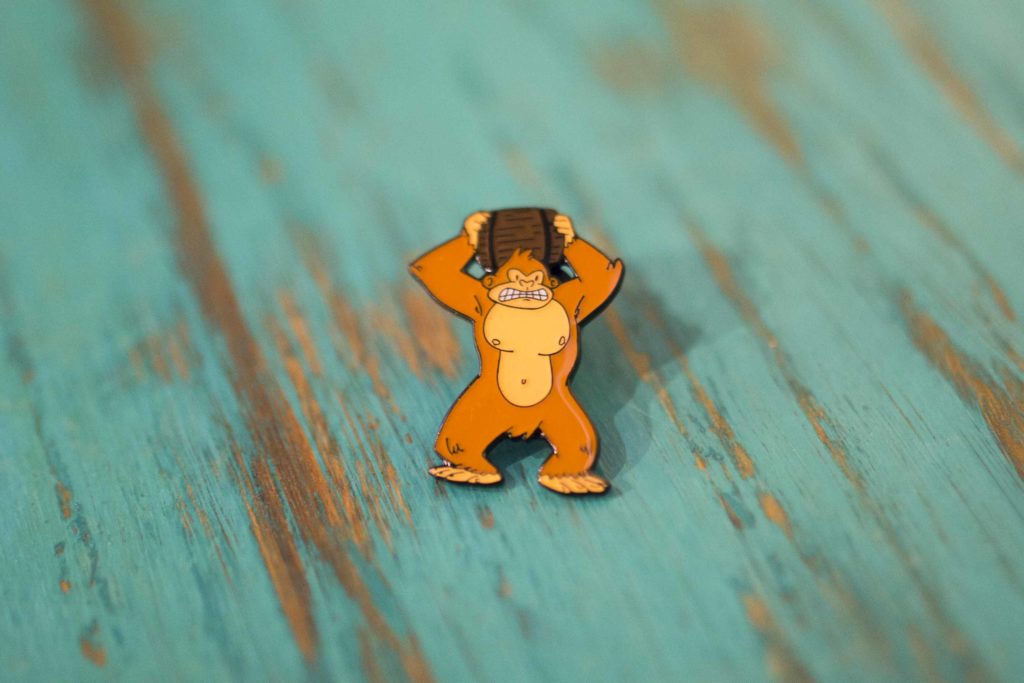 There are exactly 100 of each and once they're gone, they're gone. There are very limited quantities of the previous round still available if you haven't got your pins for the Ghostbuster pinball, The Twilight Zone pinball, Space Invaders or Pacman yet.
Get cracking, denizens!